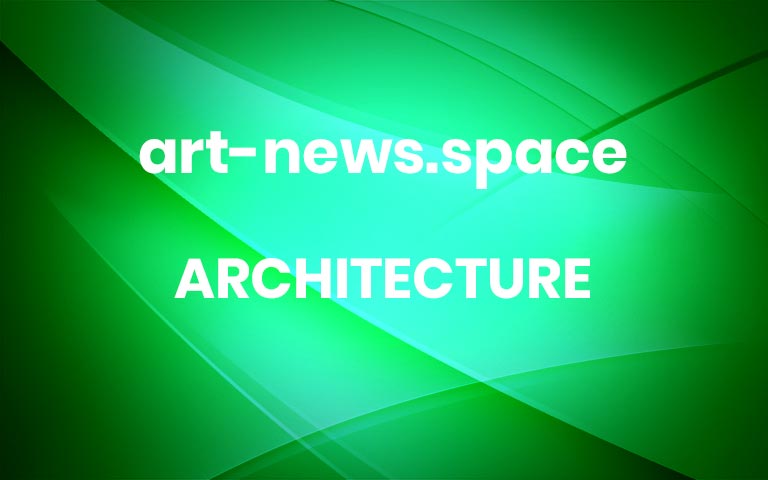 The $2.1 billion Waterfront Brisbane office development designed by FJMT and Arkhefield has been given approval to be built on the Brisbane river, next to the Harry Seidler-designed buildings Riparian Plaza and Riverside Centre.
Brisbane City Council and developer Dexus announced the approval for the controversial two-tower project at Eagle Street Pier at a press conference just days before Christmas 2020.
Deputy mayor Krista Adams said the Eagle Street Pier precinct would be revived to include new public realm and a new riverwalk as part of the development.
"This approval follows six months of working with the applicant on their plans to enhance the existing riverside destination and deliver a better experience for residents and visitors," she said.
"The Eagle Street Pier precinct was established as a dining precinct more than 30 years ago and this refresh will ensure it continues to provide dining, entertainment and spectacular riverside experiences for future generations."
View gallery
Waterfront Brisbane by FJMT and Arkhefield.
Included in the scheme are two towers of 49 and 43 floors along with approximately 9,000 square metres of riverside public open space and a new 280-metre riverwalk connecting Waterfront Place to the Riparian Plaza. The riverwalk will be funded by the council and delivered by Dexus, with construction set to begin in 2022.
The previously included private pontoon to the north has been removed and replaced with a new publicly accessible, shaded space.
The approval comes despite opposition from residents of the Riparian Plaza, and a scathing assessment of the proposed design from Penelope Seidler, director of Harry Seidler and Associates and wife to the late Harry Seidler.
In a letter to the council in 2020 Seidler said she was "horrified" by the proposal which would "obviously have a detrimental impact on the iconic Brisbane waterfront."
"Waterfront Brisbane appears as an over-scaled wall of glass positioned without any regard to the established principles respected in the design of all other towers to their mutual benefit and to the benefit of this part of Brisbane," she wrote. "The proposed design seems to turn its back in disrespect of Brisbane: 'if you are not on our waterfront, you don't exist'. The building shape forms a wall separating the city from the river."
In a design statement submitted to council in October, FJMT and Arkhefield describe how the design has been updated to better suit the river-front location, in response to council comments. "The architectural expression of the podium elements has moved away from vertical surfaces with façade operability, towards a more horizontal expression with continuous landscaped edges," the architects state. "Deep overhangs provide increased shading and multiple opportunities for occupied outdoor terraces. The architectural expression has moved toward a more subtropical language that extends the Riverwalk vertically though the podium levels. The expression is of a multi layered edge condition populated by inhabited and welcoming landscaped spaces to stop and gather." More