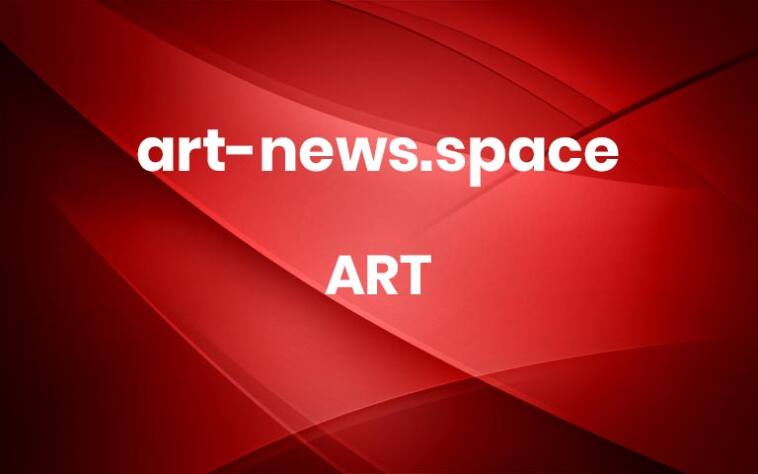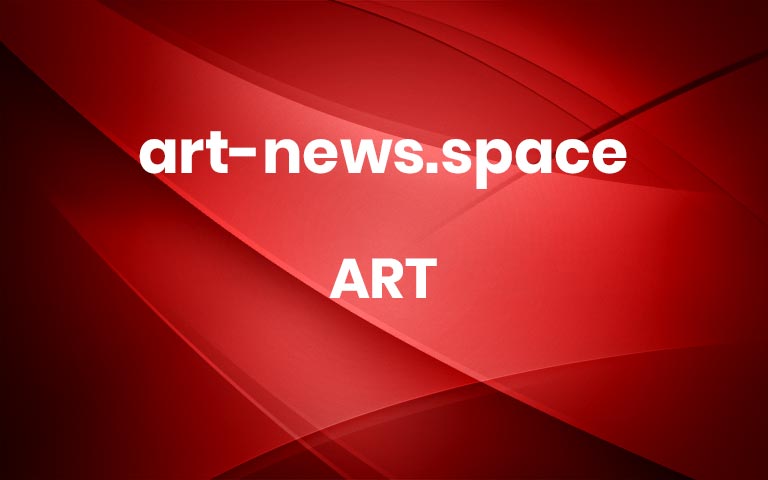 Art
#art history
March 29, 2021
Grace Ebert
Leonardo da Vinci's "Portrait of Lisa Gherardini" known as La Joconde or Monna Lisa, the 1st quarter of the 16th century (1503-1518)
The Louvre just launched a new online database compiling more than 480,000 artworks from its collections and those at the Musée National Eugène-Delacroix and The Tuileries Garden. Spanning Egyptian antiquities and medieval sculpture to Renaissance and modern decorative arts, the free digital catalog includes works on long-term loan and is complete with an interactive map to pursue each room of the French institution. Some pieces are grouped into albums, including one collating 2020's acquisitions and another dedicated to the National Museums Recovery, a collection of works gathered after World War II that's being held by the Louvre until they're claimed by their rightful beneficiaries. Dive into the entire archive, which is updated daily, on the museum's site.
Brick panel from Achaemenid: Darius I (circa 510 BC) (-522 – -486), found in Susa apadana palace of Darius
Marguerite Gérard's "The interesting pupil," created in the 4th quarter of the 18th century (around 1786)
Tablet from Archaic Dynastic IIIB: Entemena (XXVth century), (-2420 – -2400), from Girsu
Jacob de Littemont's "Dais de Charles VII: two angels holding a crown" (1425-1450)
Lion says "de Monzon"; Fountain mouth, 12th century; 13th century (1100 – 1300), found in Spain
#art history
Do stories and artists like this matter to you? Become a Colossal Member and support independent arts publishing. Join a community of like-minded readers who are passionate about contemporary art, help support our interview series, gain access to partner discounts, and much more. Join now!
 
Share this story
  More