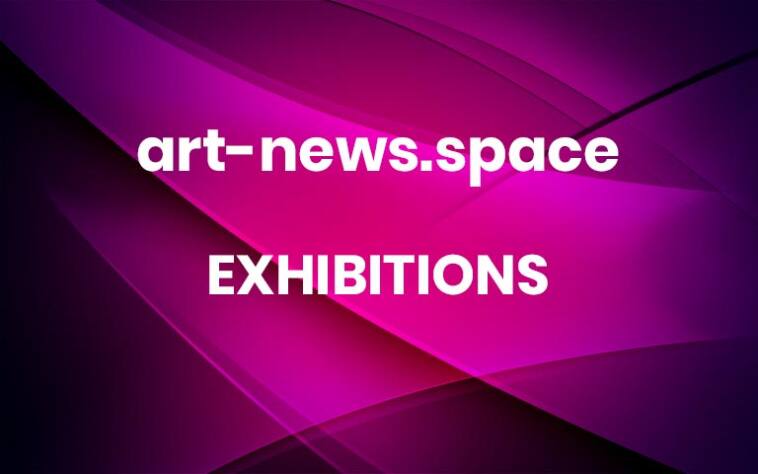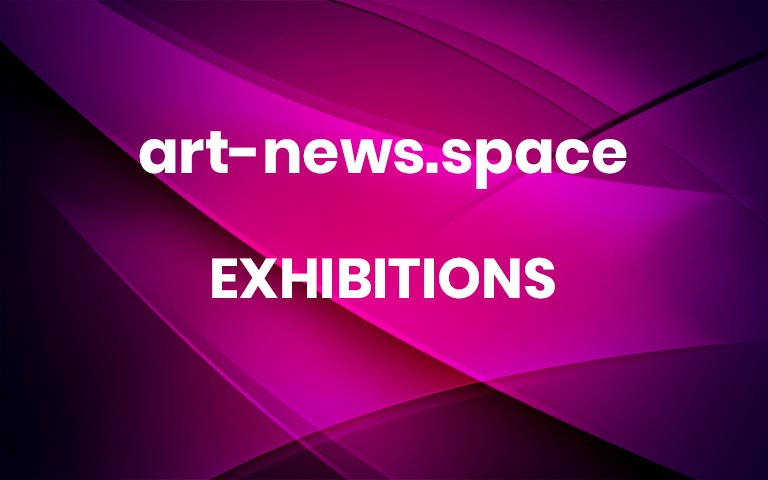 Ice, baby, there's a Pavement exhibition coming to New York. 
This week, the seminal band announced the arrival of "Pavements 1933-2022: A Pavement Museum," a four-day-long pop-up that coincides with its slate of sold-out shows at Brooklyn's Kings Theater later this month. (The "1933" of the show's title is a reference to the group's debut EP, "Slay Tracks 1933-1969," which was actually released in 1989.)
Billed—in the indie outfit's signature brand of slacker savant humor—as an "international museum exhibition," the show will bring together artifacts and archival material spanning Pavement's 30-plus year history.
On view will be "previously unseen imagery, artwork and ephemera, commendations and commemorations," as well as "rumored relics of the band's real and imagined history," according to the project's website. "Exclusive merchandise and classic museum souvenirs" will also be available for purchase.
Following its run in New York, the Pavement Museum will make stops in London and Toyko before ultimately landing in the band's hometown of Stockton, California, where it will go on permanent display. 
The exhibition "completes a circle for one of the most celebrated and deliberated bands in modern music and helps redefine a secret history performed in plain sight," an announcement reads. 
On the occasion of its four sold-out concerts at Brooklyn's Kings Theatre, the rock band Pavement will unveil an international museum exhibition, Pavements 1933-2022: A Pavement Museum pic.twitter.com/YhrBgY1x0i
— PAVEMENT (@pavement_band) September 26, 2022
What that "secret history" refers to is unclear. Probably nothing, as the pop-up's description reads like a sardonic send-up of the sensationalized, "Behind the Music"–style editorialization of similar shows, like the Rolling Stones' "Exhibitionism," for instance. Then again, the tension of a band mocking indie fame while reluctantly embracing it has always been at the heart of Pavement's charm.  
A representative for the group didn't immediately respond to Artnet News's request for more details about what visitors can expect, but Variety reported that the event is, at least, real, and not another ironic joke. 
Incidentally, another museum plays a foundational role in Pavement's history: the group's frontman and drummer, Stephen Malkmus and Steve West, were working as security guards at the Whitney Museum of American Art when they recorded their first album, "Slanted and Enchanted," in 1991.
Pavement, which officially disbanded in 2000, is currently out on the road for a long-awaited—and repeatedly-delayed—reunion tour, the group's first since 2010.
"Pavements 1933-2022" will be on view September 29–October 2 at 475 Greenwich Street in New York.
Follow Artnet News on Facebook: Want to stay ahead of the art world? Subscribe to our newsletter to get the breaking news, eye-opening interviews, and incisive critical takes that drive the conversation forward. More