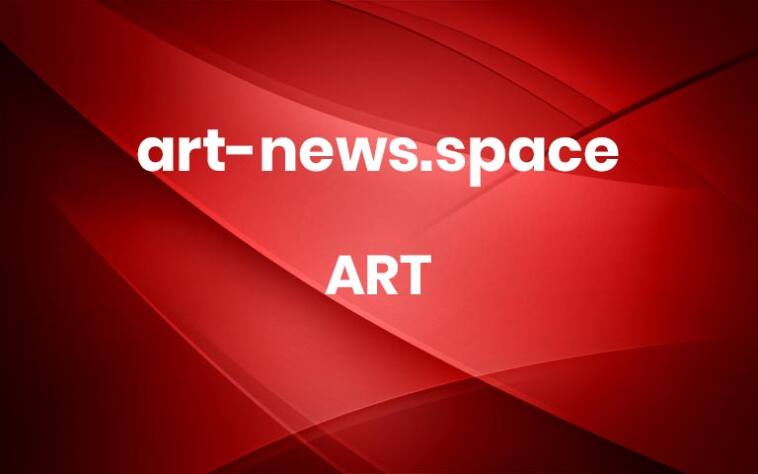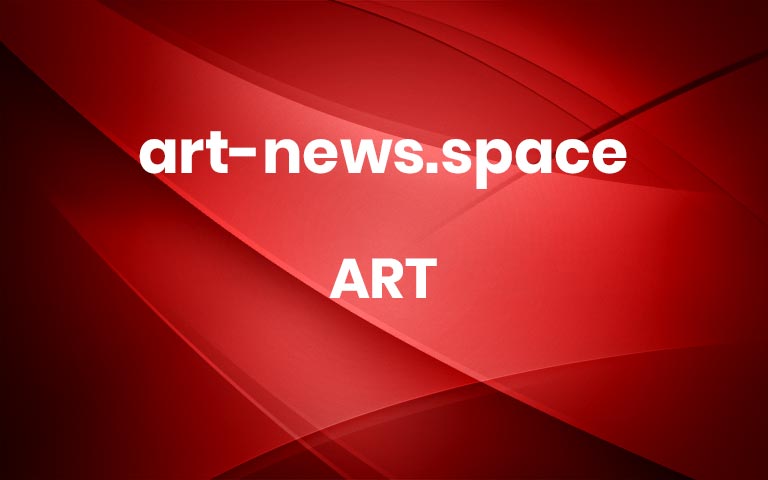 Art
Craft
#books
#paper
March 31, 2021
Grace Ebert
JUDiTH+ROLFE. All images courtesy of Gingko Press, shared with permission
A celebration of contemporary paper art, a new book gathers a wide-ranging collection of collages, quilled portraits, and intricately cut landscapes from 24 artists and studios around the globe. Published by Gingko Press, Paperists: Infinite Possibilities in Paper Art spans 256 pages that explore the unexpected ways the medium is used today and features work from a slew of artists featured on Colossal, including Estudio Guardabosques (previously), Makerie Studio (previously), Yulia Brodskaya (previously), and Zim & Zou (previously), to name a few. Grab a copy of the forthcoming volume on Bookshop.
Pippa Dyrlaga
Left: Pippa Dyrlaga. Right: Ale Rambar
Zim & Zou
Left: Diana Beltran Herrera. Right: Sam Pierpoint
Zim & Zou
Hazel Glass
#books
#paper
Do stories and artists like this matter to you? Become a Colossal Member and support independent arts publishing. Join a community of like-minded readers who are passionate about contemporary art, help support our interview series, gain access to partner discounts, and much more. Join now!
 
Share this story
  More