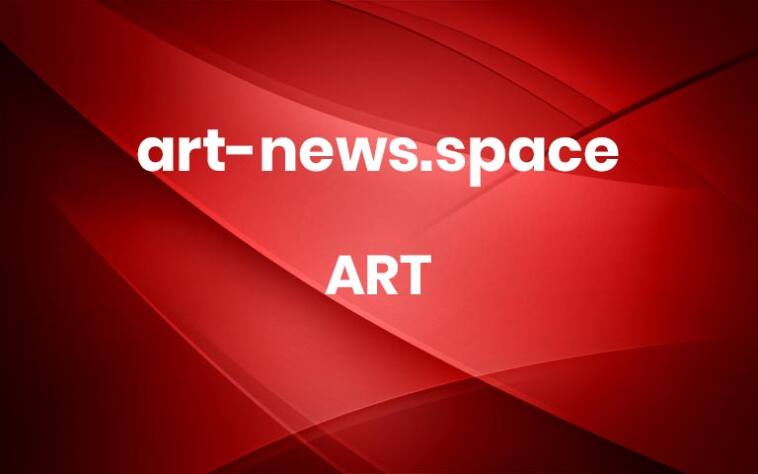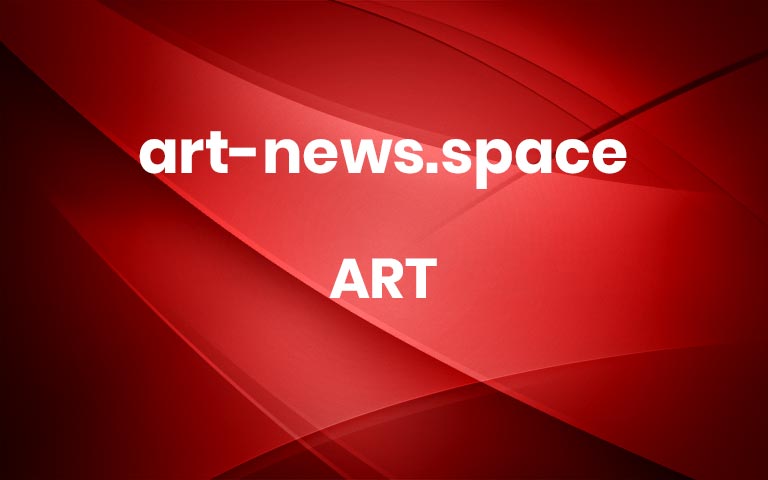 Art
#books
#installation
#paper
#pencils
#sculpure
#wood
October 22, 2020
Grace Ebert
"Dendrite" (2019), Q-tips and plaster. All images © Jessica Drenk, courtesy of Galleri Urbane, shared with permission
Montana-born artist Jessica Drenk (previously) employs simple materials, like shopping flyers and standard No. 2 pencils, to create organic sculptures that are chaotic and arresting explorations of the substances themselves. Bundled Q-tips spread across a site-specific installation like the roots of a tree, a carved section of plywood reveals concentric patterns, and strips of junk mail are plastered together in long waves.
While Drenk's latest series, titled Transmutations, is diverse and ranges from wall pieces to cavernous sculptures, each artwork explores materiality and how disparate shapes and textures combine to create forms that are new both physically and conceptually. The artist explains in a statement:
In treating everyday objects as raw material to sculpt, I practice a form of conceptual alchemy: through physically manipulating these objects their meanings become transmuted. Each piece is a direct response to material—a subversion of the meanings associated with it, and a reference to the life cycle of objects through time.
If you're in Dallas, Transmutations is on view at Galleri Urbane through October 31. Otherwise, follow Drenk's textural works on Artsy, and watch an interview with the artist at her studio below.
"Contour 3" (2020), carved plywood, 47 x 38 x 3 inches
"Implement 68" (2020), pencils, 22 x 18 x 17 inches
"Cerebral Mapping" (2020), books and wax, 132 x 80 inches
"Compression 3" (2020), books, wax on wood panel, and wood frame, 44 x 38 x 2 inches
"Dendrite" (2019), Q-tips and plaster
Top: "Aggregate 3" (2020), junk mail, 28 x 130 x 2.25 inches. Bottom: "Aggregate 2" (2020), junk mail and plaster, 20 x 78 x 2.5 inches
Left: "Circulation 18" (2020), books and wax, 31 x 29 x 1.5 inches. Right: "Circulation 19" (2020), junk mail and cardboard, 36 x 36 x 1.5 inches

#books
#installation
#paper
#pencils
#sculpure
#wood
Do stories and artists like this matter to you? Become a Colossal Member and support independent arts publishing. Join a community of like-minded readers who are passionate about contemporary art, help support our interview series, gain access to partner discounts, and much more. Join now!
 
Share this story
  More