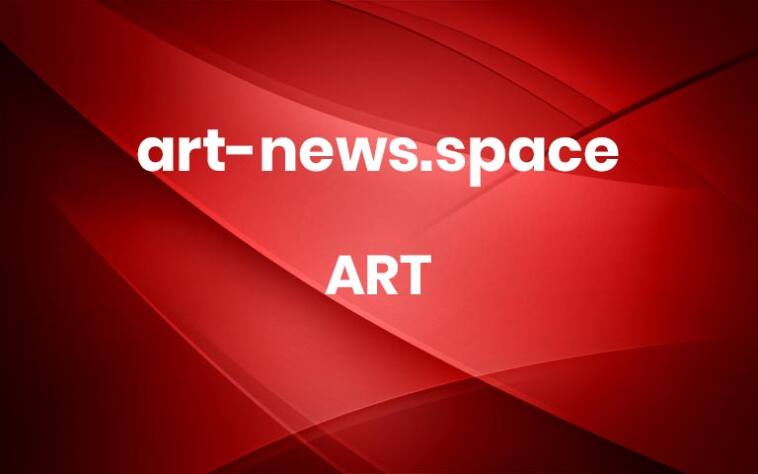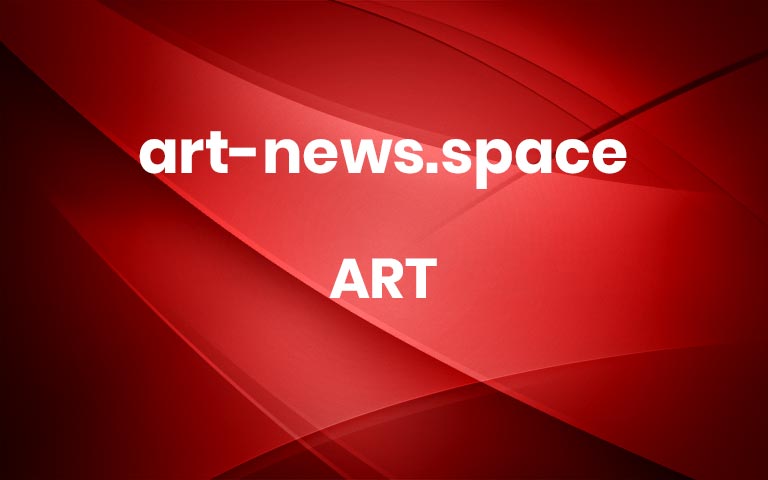 Art
#acrylic
#birds
#flowers
#painting
#surreal
November 9, 2020
Grace Ebert
"ReciprociTea," acrylic on canvas, 40 x 30 x 2.5 inches. All images © Duy Huynh, shared with permission
Vietnamese aritst Duy Huynh (previously) examines balance through nuanced scenes replete with ethereal, surreal elements: individual flowers ascend from a teapot, a chain winds around an artichoke heart, and figures float mid-air. Rendered in muted hues, the acrylic paintings are metaphorical and narrative-based, visualizing stories by connecting unsual symbols or positioning disparate objects together. The North Carolina-based artist gives the works witty names— "Thyme to Turnip the Beet" and "ReciprociTea," for example—adding to their playful and whimsical natures.
In a statement, Huynh writes that the core of his practice involves drawing connections "between two or more mysteries," which he explains further:
My characters often float (literally) somewhere between science and spirituality, memory and mythology, structure and spontaneity, ephemeral and eternal, humorous and profound, connectivity and non-attachment. The intent isn't necessarily to provide enlightenment but to celebrate the quest itself.
Huynh co-owns Lark & Key, where his elegant paintings are part of a group show that's on view through November 28. Limited-edition prints and greeting cards of his works are available through the gallery, as well.
"No More Clouded Hearts," acrylic on canvas, 24 x 24 x 2.5 inches
Left: "Thyme to Turnip the Beet," acrylic on wood, 12 x 12 x 1.75 inches. Right: "Wisdom Keepers," acrylic on wood, paper on piano reads "press any key to continue," 30 x 40 x 2.5 inches
"Heart of Gold," acrylic on wood, 12 x 12 x 2 inches
Left: "A Matter of Pace, Space and Equanimitea," acrylic on wood, 16 x 16 x 2.5 inches.  Right: "A Life More Aliferous," acrylic on canvas, 36 x 36 x 2.5 inches
"New Dawn Rising," acrylic on canvas, 34 x 34 x 2 inches
#acrylic
#birds
#flowers
#painting
#surreal
Do stories and artists like this matter to you? Become a Colossal Member and support independent arts publishing. Join a community of like-minded readers who are passionate about contemporary art, help support our interview series, gain access to partner discounts, and much more. Join now!
 
Share this story
  More