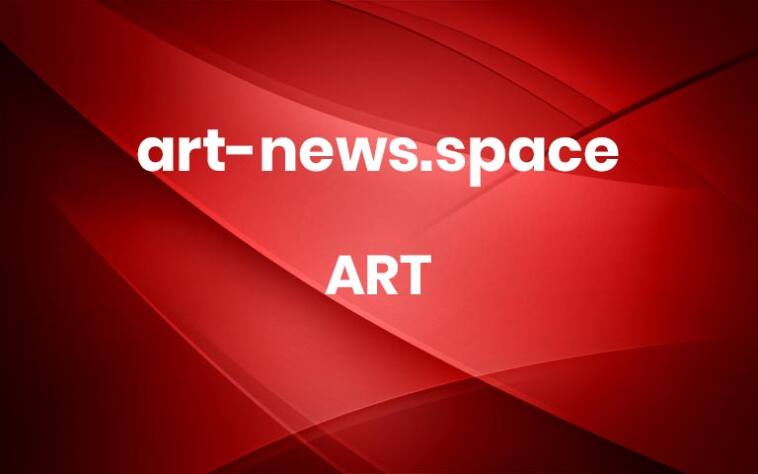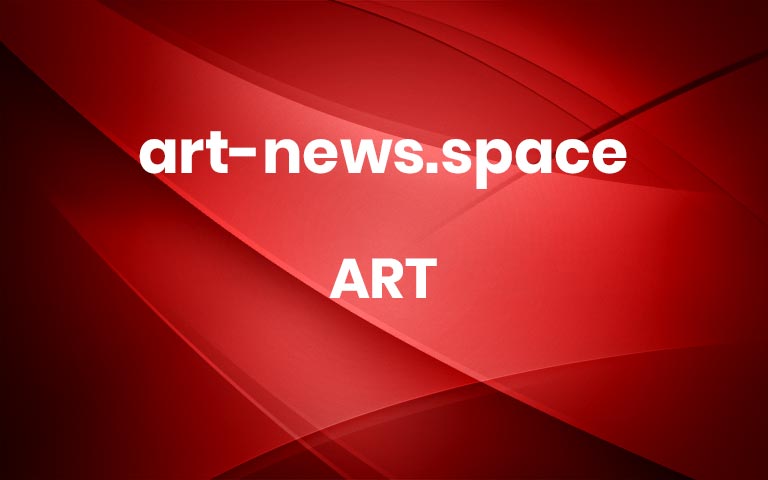 Art
History
Illustration
Photography
#birds
#books
November 9, 2021
Grace Ebert
Ernst Haeckel, Trochilidae – Kolibris, from Kunstformen der Natur, 1904. Chromolithograph, 36 × 26 cm / 14 × 10 ¼ in. Picture credit: Kunstformen der Natur
Bird: Exploring the Winged World is an extensive celebration of feathered creatures across thousands of years of art, science, and popular culture. Published by Phaidon, the stunning, 352-page volume compiles works from hundreds of artists, illustrators, photographers, and designers—including Lorna Simpson (previously), Nick Cave (previously), Ernst Haeckel (previously), and Florentijn Hofman (previously)—who choose ostriches, flamingos, and other avians as their central motifs. Each spread connects two distinct works from different periods, pairing anatomical renderings with James Audubon's illustrations and striking contemporary portraits with vintage advertisements.
In addition to hundreds of images, the forthcoming tome features an introduction by Katrina van Grouw and information about urban birding experiences and taxonomies. Copies are available from Bookshop on November 10.
Allen & Ginter, Birds of the Tropics, 1889. Chromolithograph, 7.3 × 8.3 cm / 2 7/8 × 3 ¼ in, Metropolitan Museum of Art, New York. Picture credit: The Metropolitan Museum of Art: The Jefferson R.Burdick Collection, Gift of Jefferson R. Burdick
Elizabeth Butterworth, Lear's Macaw, 2005. Gouache, ink, and pencil on paper, 25 × 34 cm / 9 ¼ × 13 3/8 in, Private collection. Picture credit: © Elizabeth Butterworth
Florentijn Hofman, Rubber Duck, 2013. PVC, H. 16.5 m / 21 ft, temporary installation, Hong Kong. Picture credit: All Rights Reserved, courtesy Studio Florentijn Hofman
Matt Stuart, Trafalgar Square, 2004. Photograph, dimensions variable. Picture credit: © Matt Stuart
John James Audubon (engraved by Robert Havell), American Flamingo, from The Birds of America, double elephant folio edition, 1838. Hand-coloured etching and aquatint, 97 × 65 cm / 38 ¼ × 25 5/8 in. Picture credit: National Gallery of Art, Washington DC: Gift of Mrs. Walter B. James
Oiva Toikka, Birds by Toikka, 1972–present. Mouth-blown glass, dimensions variable, Iittala collection. Picture credit: All rights reserved by Fiskars Finland Oy Ab/Photographer Timo Junttila, Designer Oiva Toikka
Andy Holden and Peter Holden, Natural Selection, 2018. Mixed media, Temporary installation at Towner Art Gallery, Eastbourne, UK. Picture credit: Andy Holden/Photograph by Alison Bettles
#birds
#books
Do stories and artists like this matter to you? Become a Colossal Member and support independent arts publishing. Join a community of like-minded readers who are passionate about contemporary art, help support our interview series, gain access to partner discounts, and much more. Join now!
 
Share this story
  More