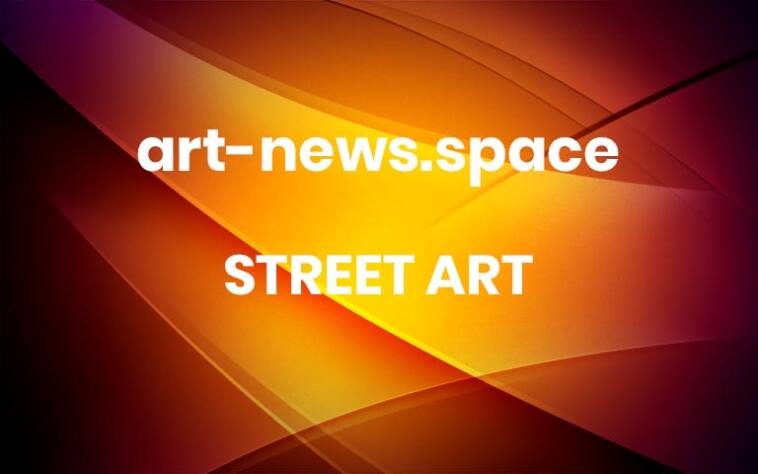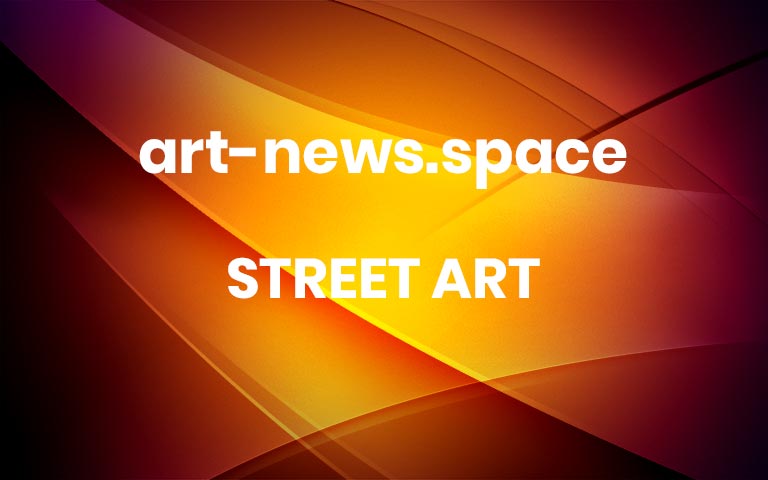 b-sm = 300×250; sm > none;
Italian artist Greg Jager has just completed his artistic residency for Bitume, the site specific project born from the well-known public art festival FestiWall which, during the last 5 years, has crossed the city of Ragusa (Sicily), triggering a reflection on urban space and the common good.
Bitume was born mainly as an experience to be lived in person but, above all, with the intention of keeping alive the memory of a story that risks to be forgotten. The story written by the multitude of workers who, inside Antonino Ancione's factory, extracted and worked the pitch stone with which the roads of Sicily were built during the last century.
For telling these important pages of Sicilian history,  25 artists among the most relevant exponents in contemporary muralism, were invited to reconfigure, each one according to their own personal reinterpretation, a dialogue between past and present of the industrial system of the twentieth century.
Greg Jager, following his research which is based on the relationship between man and the environment, and through a path that moves into art, architecture and anthropology, has produced Dismantle: a series of interventions that blend with the impressive industrial archeology of the Ragusa area.
Greg transforms the industrial site into a sensitive device with infinite solutions: construction site waste, broken glass, bricks and iron pallets are worthless residues but made protagonists within the large research project. The artist exalts the form, traces its full and empty spaces, decontextualizing the architecture, effectively "dismantling" the structure to leave open interpretations of the past and infinite interpretations of possible futures.
The first work to be born, 5 meters high by 15 wide, gives its name to the entire project and is a vision of the same industrial architecture that is broken down and reassembled through its multiple geometries and a palette born from the in-depth study of the dominant colors "in situ". A series of diagonals and the play of solids and voids is inspired by the architectural elements present throughout the industrial area and the modification of the surrounding landscape.
Inside the area there are four mural interventions that make up the Primitive paintings series. Rational signs made in the absence of space and time suggest the innate need of man to control and organize nature through geometry.
In the same hangar, a structure with the shape of a staircase is the protagonist of 3 ephemeral assemblages: the staircase is an ascensional symbol of profit which is deprived of its real function, symbolizing a system, the capitalist one, which fails because it is contrary to any natural balance.
As the artist say:
"Dismantle" is not simply a name that I've chosen to underline the charm of decadence, it represents for me an ethical approach to art: the idea of dismantling, deconstructing, stripping is present in all my practice and it's with this spirit that I related to the majestic industrial archaeological site of the former A. Ancione.
In my artistic research there are traces of anthropization: urban landscapes, large architectural structures, bridges, quarries, represent alterations of the natural balance that have led man to face enormous catastrophes. An artistic vision that wants to question current economic, social and political models and explore possible futures. All my works relate art and architecture. They are open boxes: anthropological reflections that want to leave the viewer free to be able to interpret them without any restrictions."
Check more images below taken by Marcello Bocchieri and stay tuned with us for the freshest news from italian urban art scene. More