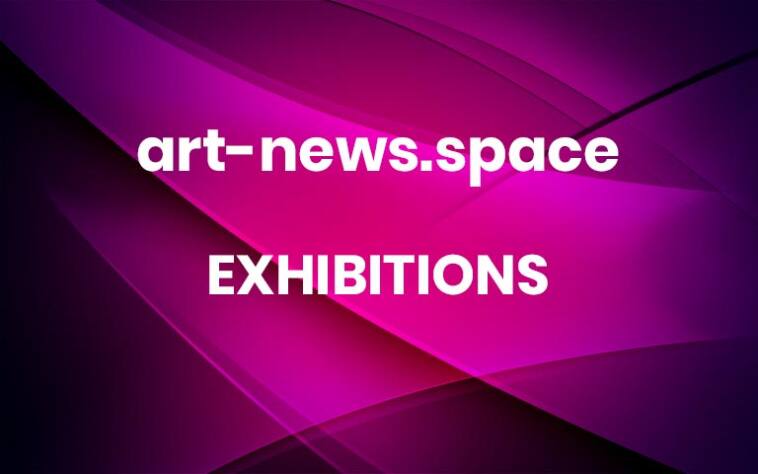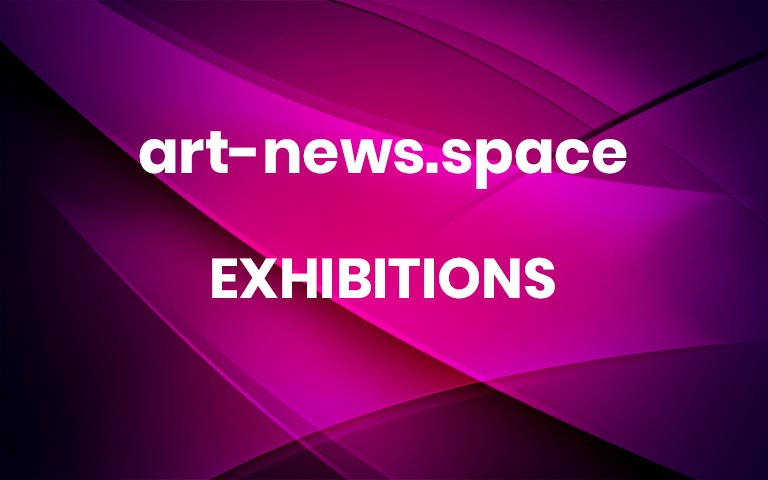 With 2020 in the rear-view mirror, we hope health-related exhibition delays and cancellations are a thing of the past (though you never know).
Below, take a look at our picks of US shows opening in the early part of 2021 you won't want to miss.
"David Driskell: Icons of Nature and History"High Museum of Art, AtlantaFebruary 6–May 9
David Driskell, Homage to Romare (1975). Virginia Museum of Fine Arts, Richmond, Arthur and Margaret Glasgow Endowment.
Before his death at the age of 88 in April, David Driskell earned respect as a versatile artist and curator who helped raise the profile of African American artists and those of the African Diaspora. This first exhibition since his death is also the first to bring together his works on paper with his paintings.
The High Museum of Art is located at 1280 Peachtree St NE, Atlanta
"Goya's Graphic Imagination"The Metropolitan Museum of ArtFebruary 12–May 2
Francisco de Goya, Bullfight in a Divided Ring (1825). Courtesy of the Metropolitan Museum of Art.
This broad, chronological exhibition of roughly 100 works delves into Goya's graphic works and explores how he used drawings and prints to elaborate complex ideas, as well to document his responses to turbulent social and political events occurring around him. It is in these works that Goya's political liberalism, disdain for superstition, and opposition to intellectual oppression shine through.
The Metropolitan Museum of Art is located at 1000 Fifth Avenue, New York
"KAWS: What Party"The Brooklyn MuseumFebruary 12–September 5
KAWS, WHAT PARTY (2020). © KAWS. (Photo: Michael Biondo).
The artist's 25-year career has made an indelible mark on the contemporary art scene (and the market) and this year's KAWS célèbre (had to) is surely his debut museum survey. Artnet News's Gray Market scribe Tim Schneider even predicts KAWS's works will outsell most every Old Master work by value in 2021.
The Brooklyn Museum is located at 200 Eastern Parkway, New York
"Hockney–Van Gogh: The Joy of Nature"Museum of Fine Arts, HoustonFebruary 21–June 20 More