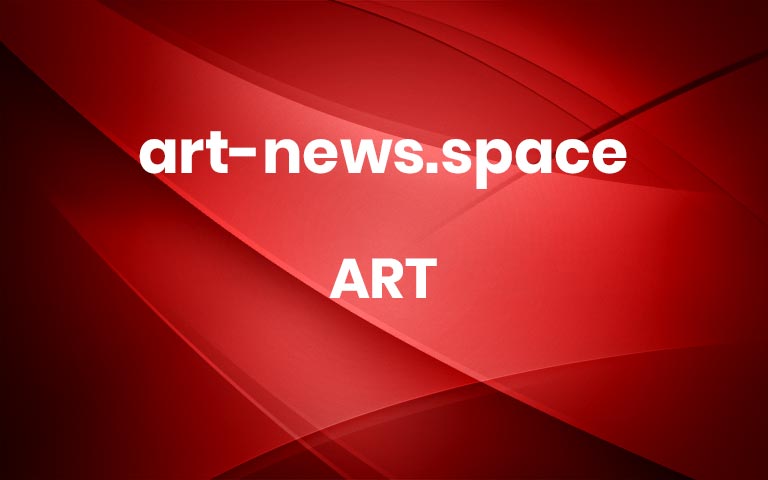 Art
Food
Illustration
#coasters
#home
June 14, 2021
Christopher Jobson
Top left: By Kelly Louise Judd. Top right: By Lydia Nichols. Bottom left: By Mariya Pilipenko. Bottom right: By Molly Egan. All images via Nucleus Portland
Each year Nucleus Portland tasks hundreds of artists with creating original works on a miniature canvas usually reserved for dewy beverages. Salut! harnesses the friendly camaraderie associated with the word and gathers more than 1,000 coasters illustrated in an expansive variety of styles, including minimal color-blocked toucans, trippy starscapes, and dreamy, candid portraits. See some of Colossal's favorite 4×4-inch pieces below, and browse the entire exhibition and available works, which are up online and in-person through July 5, on Nucelus's site.
Top left: By Zoe Persico. Top right: By Sam Kalda. Bottom left: By Shinyeon Moon. Bottom right: By Vin Ganapathy
Left: By Megan Wood. Right: By Catherine Ho
Top left: By Juliette Toma. Top right: Chris Uphues. Bottom left: By Jennifer Davis. Bottom right: By Jialun Deng
Left: By Edward Cao. Right: By Hayley Powers
#coasters
#home
Do stories and artists like this matter to you? Become a Colossal Member and support independent arts publishing. Join a community of like-minded readers who are passionate about contemporary art, help support our interview series, gain access to partner discounts, and much more. Join now!
 
Share this story
  More