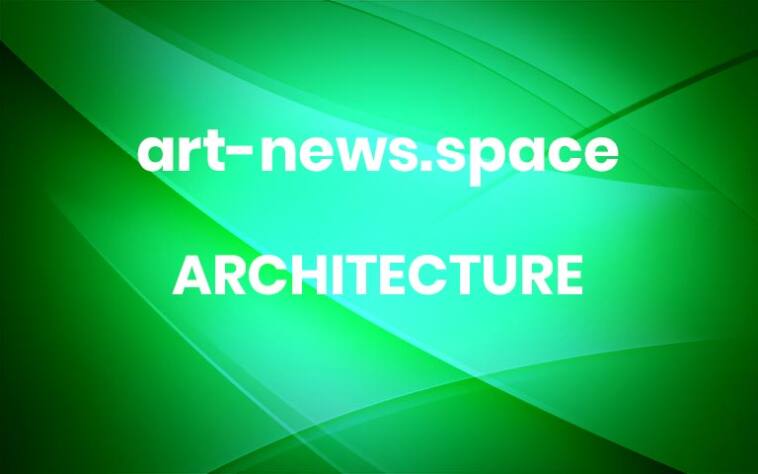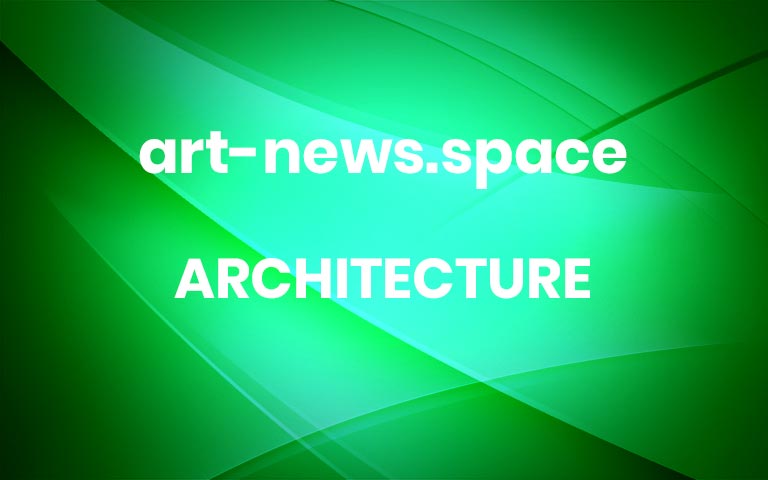 This article was published in the November 2020 issue of Apollo. The Pump Room and visitor experience at Buxton Crescent are currently closed due to Covid-19; visitors are advised to check the venue website for further updates.
The 5th Duke of Devonshire was a man with little self-doubt. His vast wealth from the local copper mines bankrolled the transformation of a small town in the Derbyshire Peak District with a source of mineral water into a fashionable spa destination. Buxton would vie with Bath, at least in architectural terms. Built in the 1780s, Buxton Crescent was at the heart of the duke's grand plan. Now, after a multi-million pound refurbishment, it has emerged as a luxury hotel, spa and heritage centre, allowing it to resume its role as one of the great Georgian architectural set pieces.
Buxton's sweeping crescent was designed by John Carr of York, who admired the classical urbanity that had been achieved in Bath. In that city the Circus, designed by John Wood the Elder and built in 1754–68, consists of three curved segments of townhouses – described by the writer Mark Girouard as 'like the Colosseum turned inside out'. The Royal Crescent followed, designed by Wood's son and built in 1767–75. Made of local millstone grit, Buxton Crescent originally accommodated two hotels and six lodging houses, lavish assembly rooms and, in the ground-floor arcade, specialist shops. Nearby was St Anne's Well, where warm mineral water from a subterranean geothermal spring bubbled up. (In 1783 Carr designed an elegant drinking well.) Completed in 1789, the crescent proffered a muscular, expressive sweep of masonry – less refined than its golden counterparts in Bath but markedly confident.
Royal York Crescent, Bristol, built in 1791–1820 (photographed in 1999). Photo: English Heritage/Heritage Images/Getty Images
A crescent – in which a number of houses are laid out in an arc to form a continuous facade – can refine and enclose an urban prospect or, inversely, embrace a wider landscape or view out to sea. Regency developments from Brighton to Bristol jostled to outdo one another; the Royal York Crescent in Clifton, Bristol – a terrace of 46 houses begun in 1791 – extends to 1,300 feet (Buxton is 360 feet). Yet with grand ambition came financial difficulties; few structures emerged as planned. In 1766, Robert Adam was commissioned by Sir James Lowther, later 1st Earl of Lonsdale, to create a new design for Lowther village on his Westmorland (now Cumbria) estate. Adam's design on paper was a diminutive urbs in rure, featuring a number of cottages arranged into a Greek-cross shape with matching segments of a crescent forming the central circus. After revisions, a small part was built in the 1770s, including two curved sections, sitting prim but charming in their rural setting.
John Nash made the circus a central element of his vast Regent Street development. Yet only Oxford Circus and two quarters of the intended Regent Circus were built – Park Crescent east and west (continually rebuilt after war damage) remain without their reflections to the north of the New Road. Even so, properly semi-circular rather than elliptical, set upon a ground-floor colonnade, the ensemble was described by Nash's biographer Terence Davis as 'perhaps Nash's greatest single stroke of urban architecture'.
Frobisher Crescent in the Barbican Estate, London, designed by Chamberlin, Powell Bon and built in the 1970s. Photo: Howard Morris; © Greyscape.com
There was little appetite for curves in modernist design. But the long arc of Jewin Crescent in the City of London, heavily bombed during the Second World War, inspired the curved Frobisher Crescent in the Barbican Estate, designed by Chamberlin, Powell & Bon and built in the 1970s. Comprising nine levels, the building was originally intended to incorporate ground-floor shops, with flats above. In the end, it provided offices for local arts and educational institutions. Without shops the rhythmic half-circle of bush-hammered concrete columns became a brutalist feature in its own right. In 2009–10, the top three floors were turned into 69 flats, in line with its planned use.
It is, however, the Catalan architect Ricardo Bofill who has seized the crescent as a hallmark, applying it over the decades to sites in France, Sweden and Italy. In the 1980s, asked to redevelop the area behind the Montparnasse train station, he used prefabricated concrete to create a postmodern rendering. Recently, he has monopolised the waterfront in Salerno with a massive arc-shaped structure, drawing loud (and, it seems, justified) local criticism. In opposition to such monumentality is tiny Keystone Crescent, built in the 1840s for multiple occupation very close to King's Cross in London. Its inner and outer circles lead to complicated geometry. The result is delightfully eccentric and, nowadays, highly desirable.
View of Keystone Crescent in Kings Cross, London, built in the 1840s (photographed in 1971). Photo: Evening Standard/Hulton Archive/Getty Images
By 1992 Buxton Crescent had fallen into near dereliction. In 1970, Derbyshire County Council took over the eastern end of the building to use as offices, and a public library was housed in the assembly rooms. The hotel in the west pavilion had closed in 1989; High Peak Borough Council bought it in 1993 and from this point, for the first time, the whole building was in public ownership. Driven by Richard Tuffrey, the conservation officer on High Peak's council, the tide began to turn over the next decade. In 2003, High Peak and Derbyshire County councils partnered with Trevor Osborne, a property developer with a local heritage background, and plans were made to turn the crescent into a luxury hotel and spa.
The restoration proved complex, dogged by funding problems and delays. The plight of such a significant building persuaded key funders, in particular the Heritage Lottery Fund (HLF), to grant aid for urgent work. In 2006, the fund awarded £12.5m to the project and another £11.3m in 2014. (The total figure from all public and private sources – including more than £600,000 from Historic England – is around £70 million.) Condition surveys by conservation architect Nicholas Jacob, completed in 2014, revealed a labyrinthine interior, resulting from multiple adaptations over two centuries. A lack of maintenance had led to severe water damage, from above and below, with significant incursions of dry rot. Finally, and inevitably, the building had suffered from vandalism.
Planning permission was granted in 2010 following a seven-year legal battle over licencing of the spa water (involving Nestlé), and since then the project has faced further setbacks, including complex regulations within a Grade 1-listed building requiring public access and, now, the chaos caused by a pandemic. In June, the Buxton Crescent Heritage Trust was awarded a 'Lifeline' emergency fund grant from HLF, allowing it to reopen the Pump Room and launch the new visitor experience, which had been delayed by Covid-19, and which takes place in eight of the historic rooms in the restored building. The newly opened five-star hotel and spa return the building to its original use and nod to the duke's desire to put Buxton on the map. One of the most drawn out and expensive architectural conservation sagas is finally nearing its conclusion.
From the November 2020 issue of Apollo. Preview and subscribe here. More