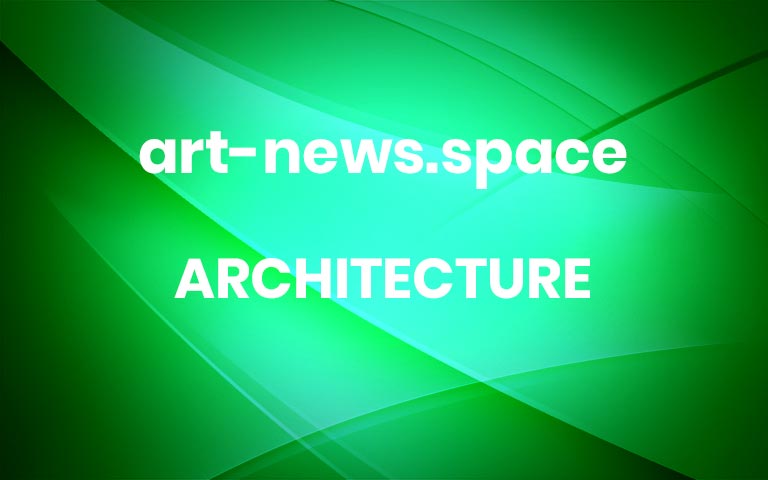 A multi-level primary school able to accommodate a capacity of 750 students has been proposed for Macquarie Park, Sydney, following the state government's announcement that primary school student intake in the region is forecasted to triple by 2041.
The new Midtown Macquarie Park public school, designed by Architectus, will offer more educational options for families with children from kindergarten age to year six.
Created with collaborative input from teachers, the layout of the school encourages outdoor play through the implementation of a rooftop play area, a running track, a perimeter net for ball games, alfresco tables and a performance stage. Play areas will be located on each of the school's teaching levels and the ground floor will comprise a multipurpose hall with court markings for sport, a covered and landscaped outdoor learning area (COLA), a climbing wall and garden.
The vertical school will include new classrooms, administration and staff facilities, a canteen, a multipurpose hall, and library, as well as a slide spanning from level one to the ground floor.
View gallery
The new Midtown Macquarie Park public school, designed by Architectus, offers more educational options for families with children from kindergarten age to year six. Image: Architectus
Deputy premier and education minister Prue Car said it is critical the growing community in Macquarie Park has the educational facilities it needs.
"I am thrilled to see plans for this new public school progressing, and I cannot wait to see this new school project completed," Car said.
Midtown is a new urban neighbourhood being developed on the site of the former Ivanhoe Estate in Macquarie Park. With the school sited adjacent to the central Village Green park, students will be in close proximity to a sports field and open public parkland including Wilga Park and Shrimptons Creek.
The NSW Government has lodged a State Significant Development (SSD) application for the development. More