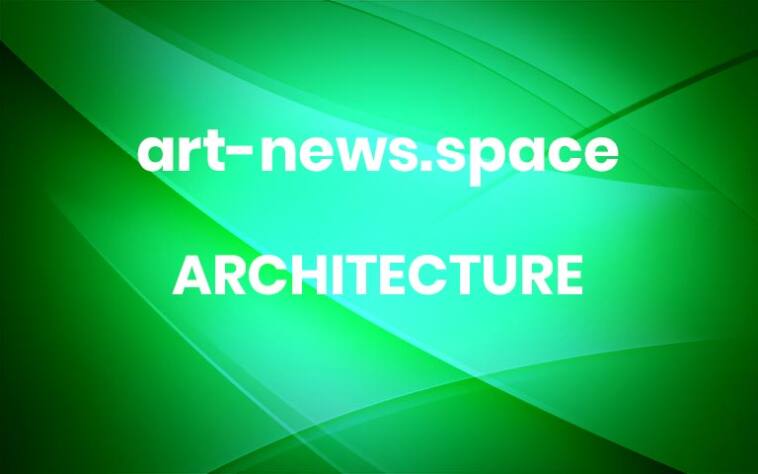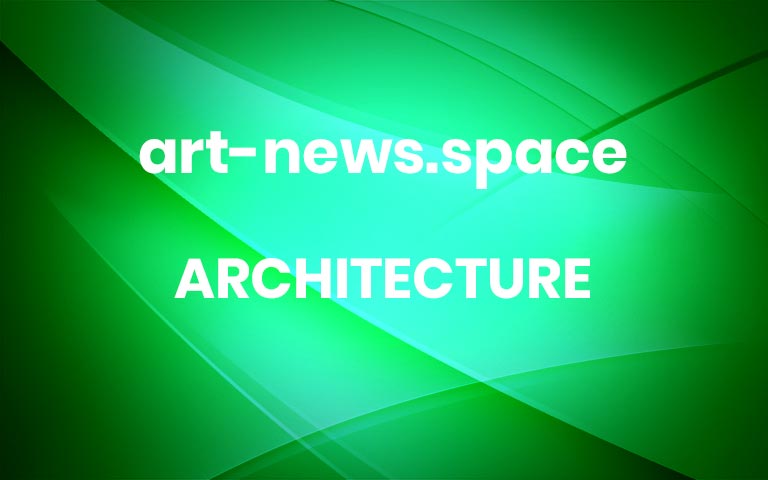 The long-mooted proposal to transform Sydney's social housing building Sirius into luxury apartments has been placed on public exhibition, with the architect saying the scheme will allow for the retention of the iconic brutalist structure in a "long-term economically sustainable manner."
BVN won a design competition for the building's redevelopment in 2019 after the state government sold it for $150 million to private development company Sirius Developments, owned by JDH Capital.
The sale followed a years-long campaign to save the Tao Gofers designed building and keep it as social housing, after the government announced plans to offload it in 2015, and fears the building would be demolished then ensued. Sirius's last social housing resident, Myra Demetriou, left the building in January 2018 and it has since sat empty.
View gallery
BVN's proposal retains the concrete structure and adds "distributed pods" in copper-coloured metal and glass.
BVN's scheme will see the existing concrete structure maintained, repaired and stabilized. The proposal also includes the addition of "distributed pods" in copper-coloured metal and glass, referencing the bronze and black colour of the existing metal framing.
A key focus will be maintaining legibility of the original building. "This includes its materiality, modulating roof line, proportions, construction and modular conceptual composition," state the architects in planning documents.
There will be a slight reduction in apartments, from 79 to 76, along with improvements to the building's ground plane with the introduction of a through-site link and fine-grain commercial and small home office (SoHo) spaces along Gloucester Walk, where this currently a security screen to the car park. At Cumberland Street, a new building will incorporate vehicle entry to the basement car park and support a new pool level for residents.
"New mass added to the tower echoes the massing of the original building as a modulating roof line that builds to a peak at the top of the tower," state the architects. "At this point the new copper clad additions are carefully composed with particular regard to the views from the north along the Harbour Bridge."
Another key move is the establishment of rooftop gardens in reference to the original design intent. The gardens will provide amenity to residents while also enhancing the views of the building from above – from the Sydney Harbour Bridge and neighbouring buildings.
View gallery
The proposed view from Gloucester Walk looking north.
Landscape architect 360 Degrees says the landscape design is conceived as a holistic urban garden.
"It will animate and activate the existing architecture, integrate with and complement the new architecture to provide a legible palimpsest narrative for this significant Sydney landmark," state planning documents.
A design integrity panel comprising of the original design competitions jurors – Olivia Hyde (chair), Brian Zulaikha, Peter Mould, Shaun Carter and Margaret Desgrand – has overseen the detailed design development. It has found the current designs to "be substantially equivalent to, or an improvement on the design excellence qualities of the competition-winning scheme."
BVN's design was selected over schemes by Tzannes and SJB.
The planning proposal seeking approval for alterations, restoration and additions to the Sirius building is on public exhibition until 17 December. More