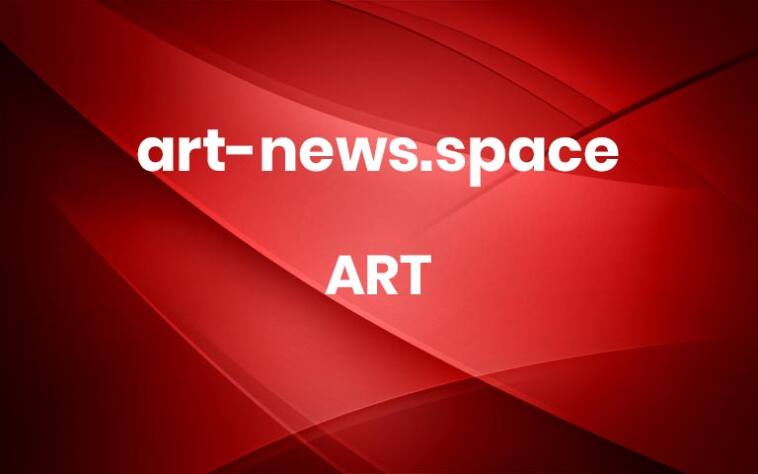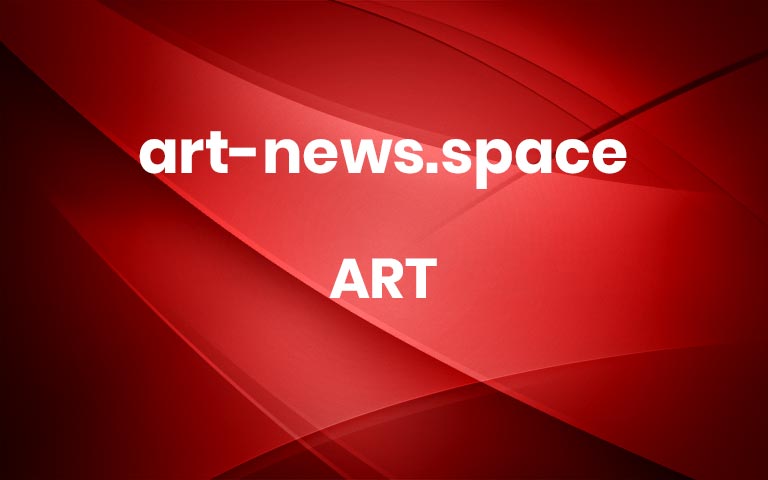 Art
#murals
#Peru
#public art
#stairs
#street art
October 13, 2021
Grace Ebert
All images by Jeremy Flores, © Xomotak, shared with permission
Artist Xomatok (previously) translates the vibrant, geometric motifs of handwoven Andean blankets, or ilicllas, into large-scale works that mark the pathways through the hilly Alisos de Amauta neighborhood in Lima, Peru. Painted during the course of two months as part of Pinta Lima Bicentenario, the 13 interventions were a collaborative undertaking by the artist and local residents, who transformed the public staircases that wind through the district into multi-level canvases. The resulting patterns are kaleidoscopic and highlight a spectrum of bright colors and symmetries often associated with the traditional textiles. In a note to Colossal, Xomatok says community members will add to the project as a way to continue celebrating their cultural history, and you can take an aerial tour of the finished pieces on the artist's Instagram.
#murals
#Peru
#public art
#stairs
#street art
Do stories and artists like this matter to you? Become a Colossal Member and support independent arts publishing. Join a community of like-minded readers who are passionate about contemporary art, help support our interview series, gain access to partner discounts, and much more. Join now!
 
Share this story
  More