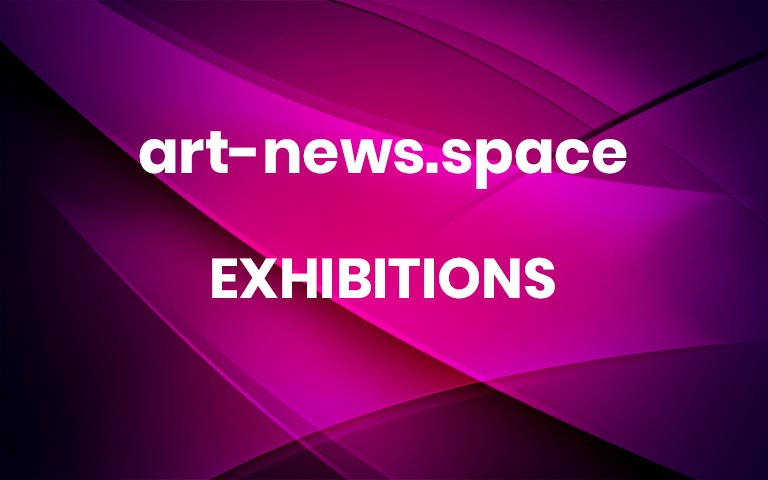 Every two or three years since 2000, cities around the world have vied to play host to a massive celebration of LGBTQ Pride events in an event dubbed WorldPride. Rome, Jerusalem, London, Toronto, Madrid, New York, Copenhagen, and Malmo have all set the stage for the events, which include concerts, exhibitions, marches, and conferences.
Now, for the first time, WorldPride is taking place in the southern hemisphere in the city of Sydney, Australia, coinciding with the 50th anniversary of the first-ever Australian Gay Pride Week and the fifth anniversary of Marriage Equality in Australia.
Below, we've rounded up some of the most exciting exhibitions taking place across the city.
"Queer Encounters" at the Art Gallery of New South Walesthrough March 5, 2023
Sione Tuívailala Monū, KAKALA (TRIPTYCH) (2021). Courtesy of the artist.
The Art Gallery of New South Wales is bringing together the work of artists Dennis Golding, Bhenji Ra, Sione Tuívailala Monū, and Sidney McMahon in an immersive installation that responds to the historic entrance of the museum, creating a "queer threshold." Through cinematic photography, performance, and video, the artists imagine alternate landscapes through a queer lens.
"Paul Yore: WORD MADE FLESH" at Carriageworksthrough February 26, 2023
Installation view, "Paul Yore: WORD MADE FLESH" (2022). Courtesy of Carriageworks. Photo: Zan Wimberley.
Carriageworks is presenting a maximalist, raucous, and engaging gesamtkunstwerk, encompassing artist Paul Yore's handmade quilts, banners, sculptural collages, and architectural interventions. "WORD MADE FLESH imagines a queer alternative reality, erected from the wasteland of the Anthropocene, performatively implicating itself into the debased spectacle of hyper-capitalist society."
"Karla Dickens: Embracing Shadows" at the Cambelltown Arts Centrethrough March 12, 2023
Karla Dickens, For Sale (2022) [detail]. Photo: Michelle Eabry.This 30-year career survey of Lismore-based Wiradjuri artist Karla Dickens features important bodies of work spanning collage, sculpture, photography, painting, film, and poetry that reflect on a lifetime of generational trauma and learning to accept her identity. Her searing and insightful artworks probe broad political and societal issues like environmental degradation and institutional racism, as well as personal experiences of being a woman.
"Braving Time: Contemporary Art in Queer Australia" at NAS Galleriesthrough March 18, 2023
Amos Gebhardt, Family Portrait (2020). Courtesy of the artist and NAS Galleries.
This group exhibition curated by Richard Perram highlights the work of 31 artists  who bring unique perspectives toward queerness in Australia today. Representing a large swath of identities, the artists address themes of beauty, ancestry, heritage, self-love, and politics.
"Absolutely Queer" at Powerhouse Ultimothrough December 2023
Mardi Gras costumes by Renè Rivas in "Absolutely Queer." Photo: Zan Wimberley.
This exhibition is truly a celebration of the queer creative community in Sydney, featuring artists, designers, and performers in an explosion of color, texture, and form. From the inflatable installations by Matthew Aberline and Maurice Goldberg of "The Beautiful and Useful Studio" to the cartoonist and social activist Norrie to the Mardi Gras costume designer Renè Rivas, "Absolutely Queer" is an absolute must-see.
Follow Artnet News on Facebook: Want to stay ahead of the art world? Subscribe to our newsletter to get the breaking news, eye-opening interviews, and incisive critical takes that drive the conversation forward. More