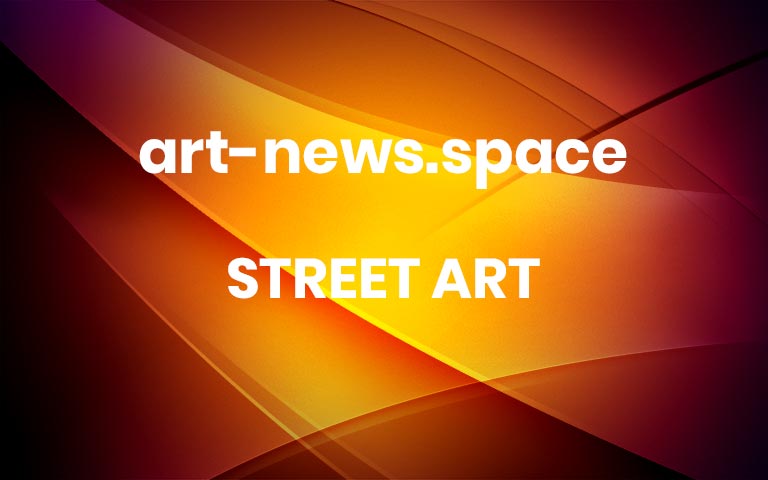 Italian artist RUN just worked on a massive mural in the city of Rovigo, Italy. The title of the mural is "We Travel The Space Way". The mural was done on the circular wall of the Rovigo Sports Hall that extends into 540 square metres. The architecture of the building reminds RUN of a star observatory, thus, the concept of the mural.
The work depicts a series of characters immersed in a sky full of stars. It represents an invitation to travel with our imagination from one planet to another. The artist's usage of only 5 colours with the predominance of blue, gives the painting a strong and dreamy feeling.
Giacomo Bufarini, also known as RUN, is a London based Italian artist whose works can be seen adorning streets from China to Senegal. His recognisable style shows a level of detail and complexity rarely seen in street art today, evidenced through his vivid rendering of interlocking bodies in symbolic poses, pattern like, friezes in bright, arresting colours.
b-sm = 300×250; sm > none;
Scroll down below for more images of the mural. More